Looking for SEO-friendly web copy?
Want clear, catchy blogs and articles for your audience?
Have you written something and need it polished?
From my cosy home office, to your busy, deadline-heavy desk (wherever it is), I'm the copywriter and editor who can help you. You'll have that witty blog ready to post in no time. Your web copy will entice customers to spend their precious dollars with you. And we'll have a laugh along the way. I'm based in gorgeous Christchurch, New Zealand and I have clients in the UK, US, Australia and New Zealand. Super-duper technology (the wonderful thing it is) helps us stay in touch so you get what you need – bloody good content.
Content Marketing Manager, Brandalism
Heather is a skilled copywriter who is nimble, adaptable and willing to work closely with her clients to ensure the best results for the project.
Owner, Precious Glimpse
There's professionalism and passion the moment you talk to Heather. She provided excellent ideas and the job performed in a timely manner.
Creative Director, Words for Breakfast
Getting someone who can string a sentence together is one thing - finding a writer who understands the strategic goals behind a piece is another.
Need to DIY your website copy? Here's your essential guide. Everyone has a website these days. So, how do you stand out in such a
Read More »
Interesting things from around the web
Logo design for appreciation of japanese beautiful word, Hanaikada.

#logo #logodesign #responsivelogo #graphicdesign #graphicdesigner #visualidentity #visualidentitydesigner
#brand #brandidentity #webdesign
#websitedesign #webdesigner
#responsivewebsite
#copywriting #copywriter https://t.co/pRIgluhDf8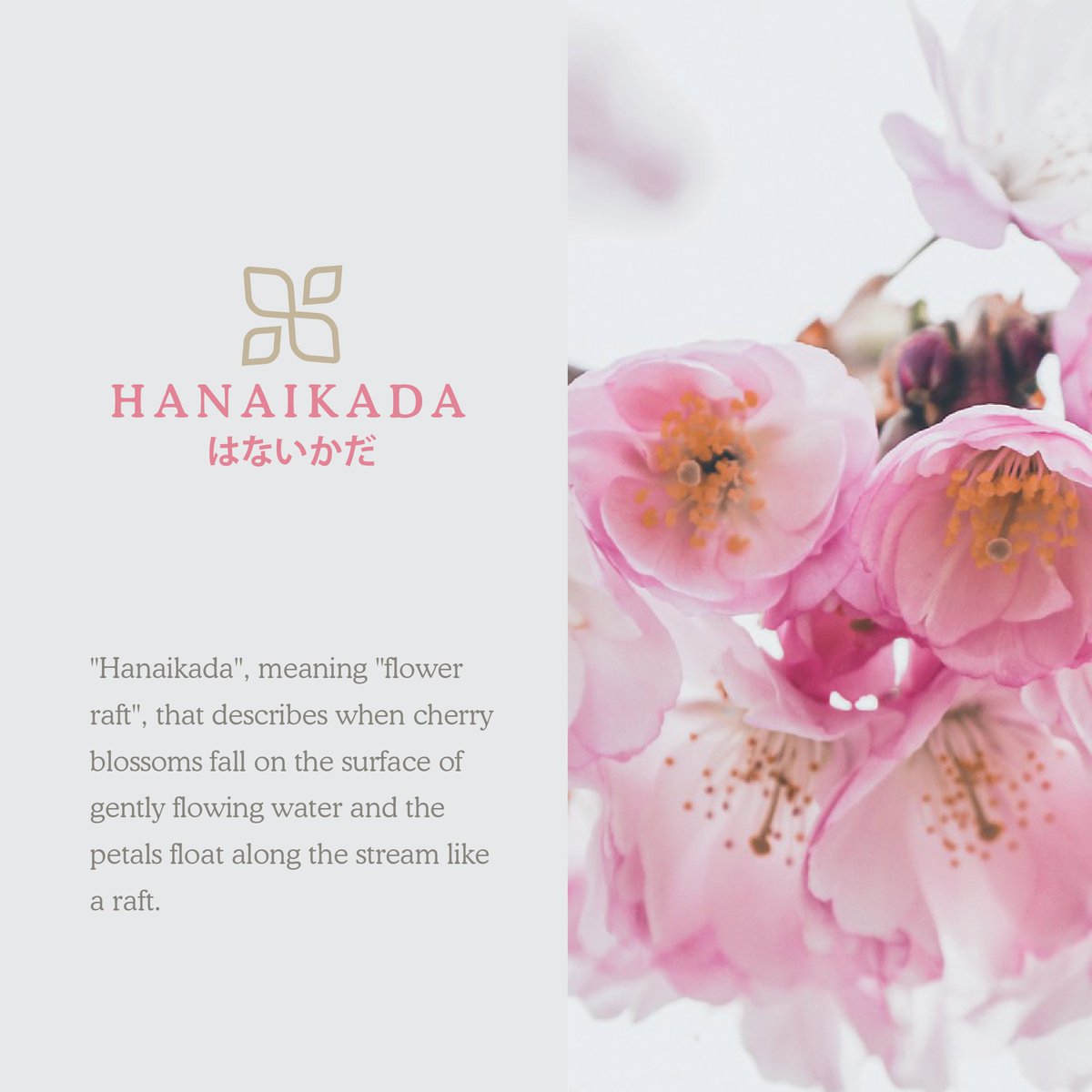 Thought leadership articles put your mark on the world and set your business ahead of the pack. Read and find out how you can create wondrous content.

https://t.co/l4N0iQoLD8

By @werarearticulate

#marketing #copywriting #thoughtleadership https://t.co/k8lE1gInnE